"Chorister School offers a wonderful environment for children to spend their formative years. With dedicated, caring staff and excellent facilities, children can learn, work and play happily in safe and secure surroundings.
"This is achieved within a clear Christian framework, although we also welcome children from all faiths."
"I invite you and your son or daughter to come and meet us, the staff and the children at Chorister School. You can be assured of a very warm welcome."
Sally Harrod,
Head of Chorister School
---
Pre-Prep Department at Chorister School (ages 3-7)
The Early Years of a child's education are crucial to their future development. Chorister School is a happy place where, in a caring, family atmosphere, children are given every encouragement to reach their potential.
Pre-prep is where we nurture children to develop a real love of learning.
Situated in the beautiful surroundings of Durham City, close to Durham University, the Pre-prep department at Chorister School incorporates all children in the Early Years Foundation Stage and Key Stage One (Nursery to Year 2).
Our passionate teaching staff work closely alongside one another to provide children with a safe, caring and family-orientated environment where they feel comfortable, happy, and secure, building their self-confidence and independence.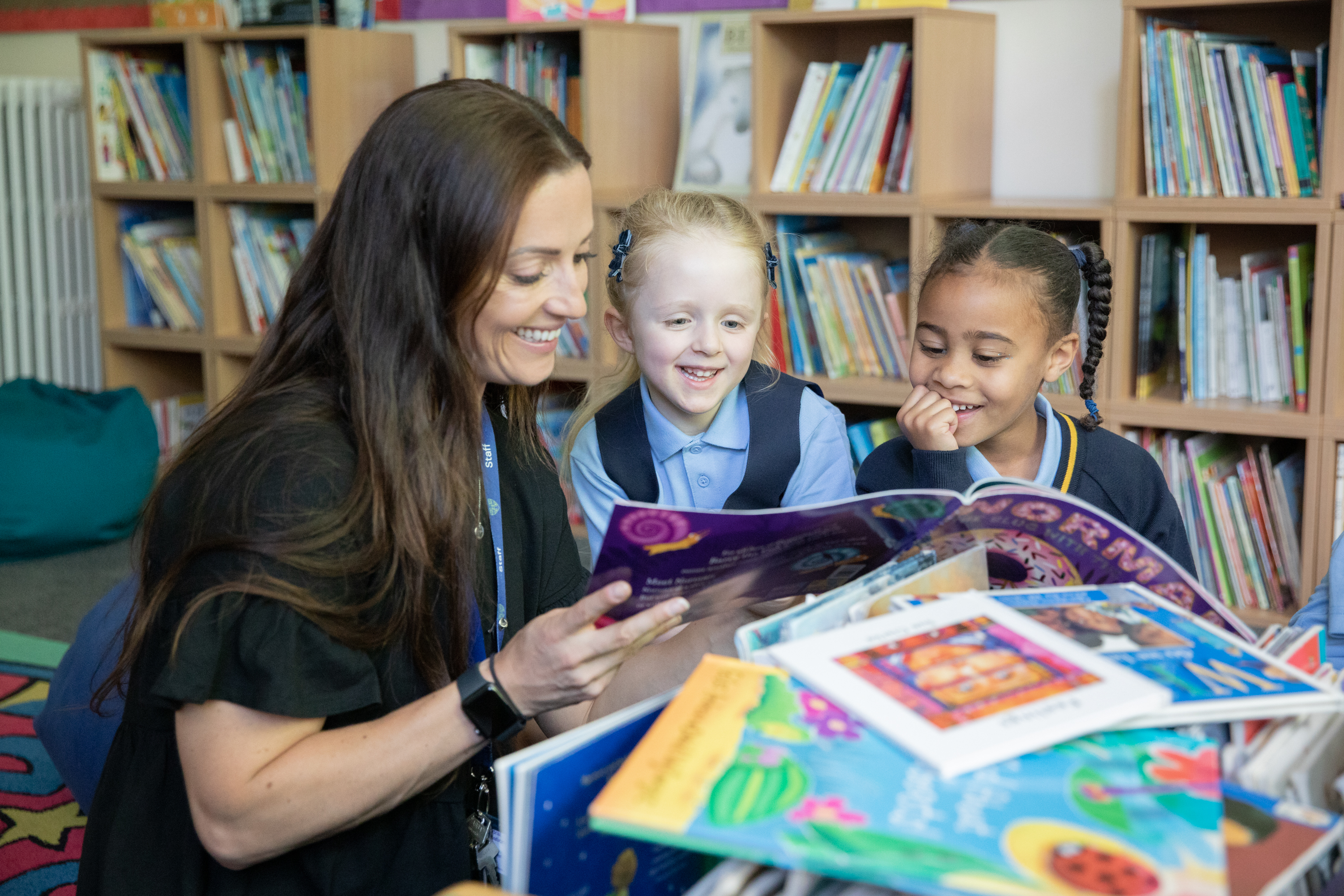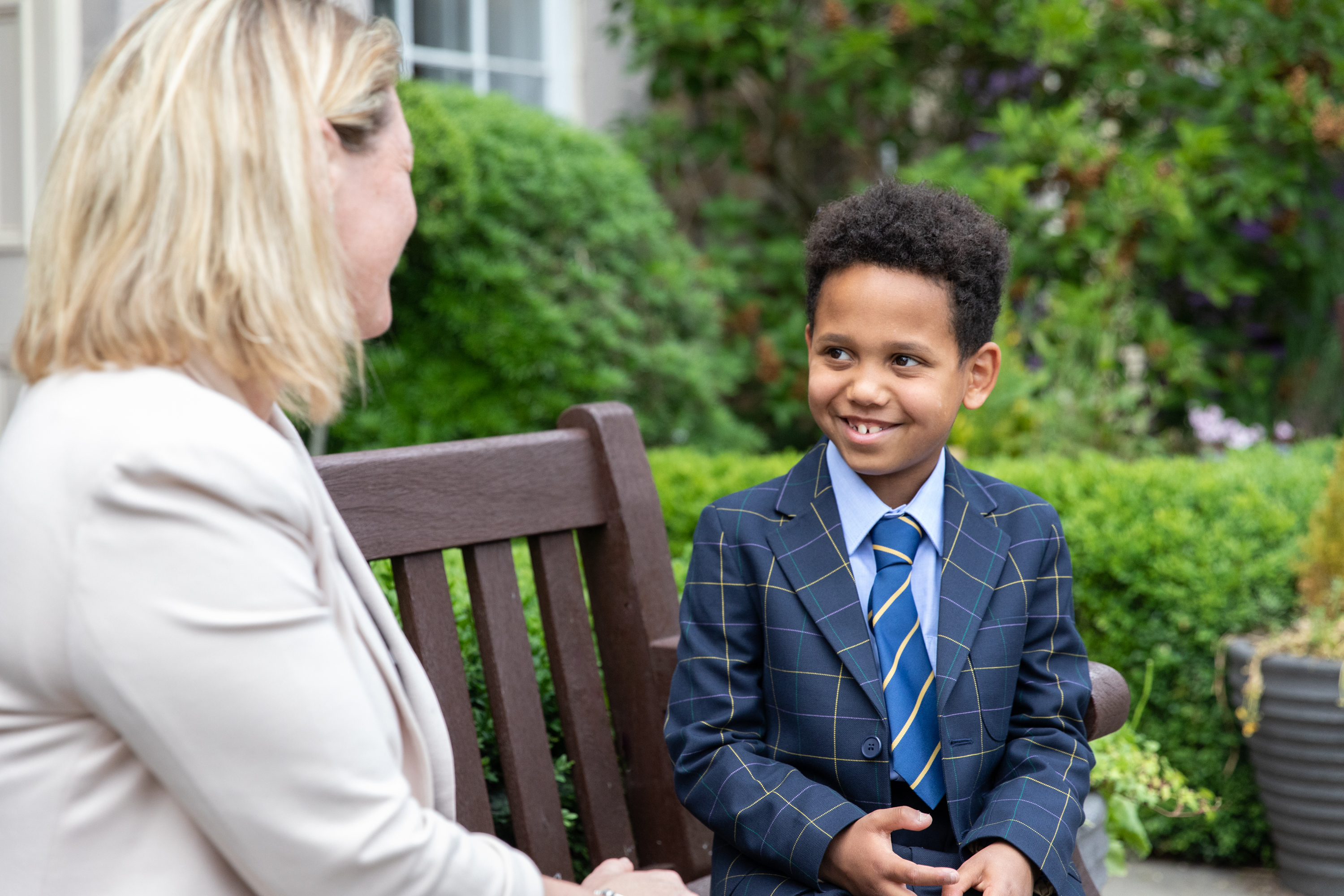 Preparatory Department at Chorister School (ages 7-11)
Located at the Durham World Heritage Site, nestled in the grounds of Durham Cathedral, the Preparatory Department at Chorister School is where children are encouraged to expand their social and academic awareness in an engaging and stimulating environment.
Girls and boys can be admitted directly into the Preparatory Department, although the majority of our pupils move up from the Pre-prep department at the end of Year 2.
In preparation for the smooth transition into the Senior School world, we gradually introduce the children to a range of teachers who lead specialist subjects as well as nurture their sense of belonging with a consistent form tutor.
Our creative, holistic approach to education at Chorister School is what sets us apart.
Having social and emotional foundations in place supports academic success as the children move forward in their educational journey.