Kieran McLaughlin, DCSF Principal
---
The Foundation's values - Moral Integrity / Ambition / Responsibility / Kindness - underpin all that we do.
Our Values: M A R K
Each value has a clearly articulated group of behaviours that help pupils to understand and demonstrate M A R K.
---
Our Aims
At Durham Cathedral Schools Foundation, we are ambitious for pupils, staff and wider school community.
What we want to Achieve
We want individuals to strive for excellence in all that they do.
We want them to aim high and involve themselves in all areas of Foundation life with commitment.
We want individuals to grow as people by taking advantage of all the opportunities that are available to them at DCSF.
With a Christian ethos underpinning our values, we want all members of the Foundation community to be tolerant, respectful and kind.
We want individuals to become fully integrated members of the community, taking responsibility and fulfilling their leadership potential.
We want to educate and support the Choristers of Durham Cathedral so that they can sing the daily praises of God.
We want all Choristers to avail themselves of all the opportunities available to them at the Foundation.
We want the DCSF community to be diverse and inclusive, with each member working together as part of one family.
We want everyone in the DCSF community to be known as an individual, supported in their ambitions.
We want DCSF to play a wider role in the life of the City, Region and beyond through building sustainable partnerships.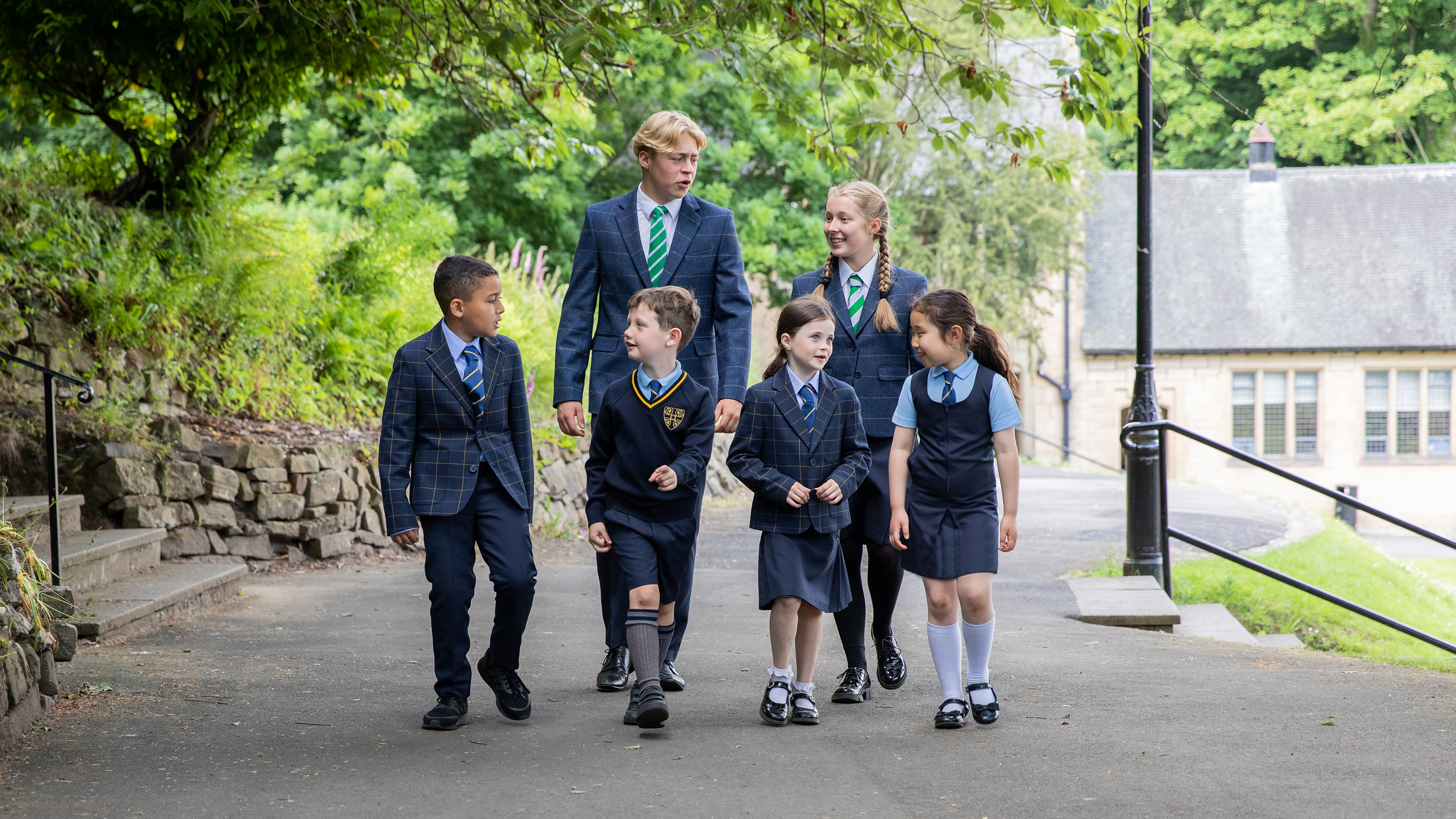 Read more about our ambition for the Foundation in our Development Plan 2023-2028
Discover more about how our Aims and how MARK shapes education at Durham Cathedral Schools Foundation by attending our next Open Day.
---
Where Next?